So. The UK's political scene has been interesting ,to say the least, this past wee while. As a millenial leftie how do i put this in the best way possible. I hate the tories, they all need to go away. (sorry not sorry) 

Anyway, the past few weeks has been histerical in torie land  (if you dont laugh you will cry kind of situation) and it ended up with a lettuce outlasting our last prime minister. yep. you heard that right.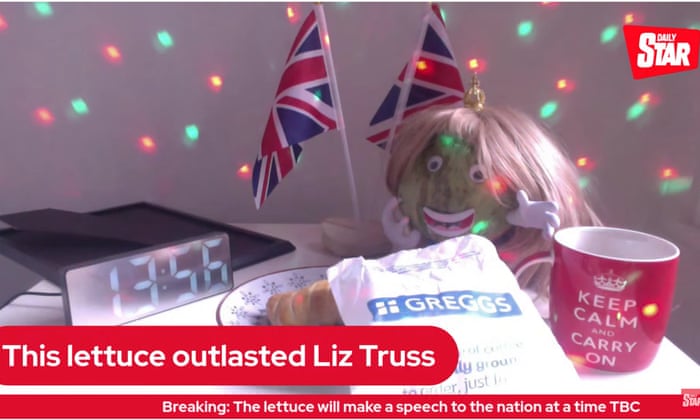 Read about it here (thats a link to the guardian not the daily star, cause well they can go away too
What is the point in this blog post. WELL as these things normally go when having a chat with Joy of The Knitting Goddess, we decided to do a collab of fuck the Tories yarn to raise some money for some worthwhile charities. Let me show you mine first as i have all the info here
So this is 'Lettuce eat cake' 
The inspiration being the saying 'let them eat cake' and well the lettuce that outlasted Liz Truss. A combo of lettucey greens merging into cake like speckles to sweeten that bad boi up. 
The yarn is a high twist 80% superwash merino, 20% nylon and there are 400m to each 100g skein.
For every skein of this sold I will be giving £5 to Depher.
Depher 
, a charity which provides vulnerable people with access to affordable heating and plumbing services.That's help with things like no heating or hot water.
 To get a better idea of what he does i will post his twitter and website links. 
He is Manchester based, but he does work all over the UK and to be honest, i cry every time he posts. 
Next up is 
Tories are Toxic by The Knitting Goddess
is a Tory blue that's been resist overdyed with black, so only small areas of blue remain. It's a take on how grim thinks are after 12 years of a Tory government. It keeps getting worse. 
The yarn is our 75% superwash British BFL, 25% nylon blend with 400m to each 100g skein.
£5 from each of these skeins will be going to  The Trussell Trust, a charity behind many of the UK food banks. This comes from their website " For the first time ever, food banks are giving out more food than is being donated. This is an emergency."
So for the important bit how to get your hands on these yarns. 
if you would like a skein of Rusty Ferret yarn only and you live in the UK order you can order that right here
If you would like a skein of The Knitting Goddess Yarn, or both and live in the UK head over to The Knitting Goddess
If you live outside the UK and want either or both

head over to 

The Knitting Goddess (this will save you postage costs, and also VAT if you are from outside the UK)
The pictures show 2 skeins of yarn in each colourway, but you'll receive one 100 gram skein.
This is a preorder meaning the yarn will be shipped once it is dyed
POSTING DATES

We're planning to post in two batches.

Batch 1 will be orders received up to 1800 on Monday 7th November will be posted on Tuesday 15th November.

Batch 2 will be orders received after batch 1 closes, and will be posted no later than Wednesday 30th November.